JavaScript to BigData
A programming blog on Emerging Tech
Jstobigdata is a Community for Programmers
The jstobigdata brings you advanced guided tutorials and articles on emerging technologies. It presentss you great tutorials with code examples. Unlike many other popular blogs, Jstobigdata focuses on practical oriented tutorials with depth knowledge. This blog is for programmers as well as technology enthusiasts. The content on this site can be broadly categoriesed as Tutorials and Blog articles.

Browse the popular Tutorials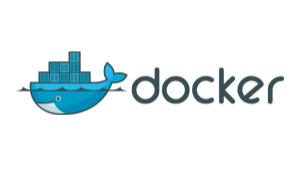 Docker Tutorial
The #1 container, designed to make it easier to create, deploy and run applications in it.
Apache Maven Tutorial
An advanced JPA tutorial with hibernate 5.x. JPA stands for Java Persistence API. Learn in the right way with a lot of code examples.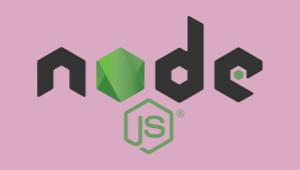 Node.js®
Node.js is the most successful open-source, cross-platform JavaScript runtime built on Chrome's V8 js engine. Mostly used for server-side and desktop application programming.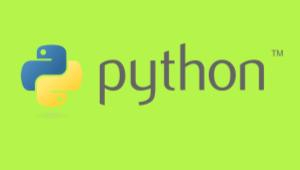 Python™
Python is easy to learn, high-level, dynamic typing, interpreted programming Language. It is popular due to its applications in Machine Learning, Web and System Programming etc.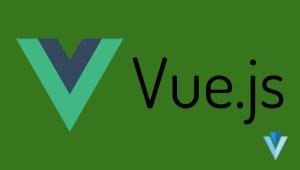 Vue.js
Progressive js framework for building user interfaces. Vue is also perfectly capable to powering sophisticated Single-page app by combining with right tools and libraries.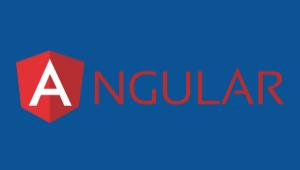 Angular
Most popular platform to build web, mobile or desktop applications. Angular combines with templates, dependency injection, testing tools, component-based architecture.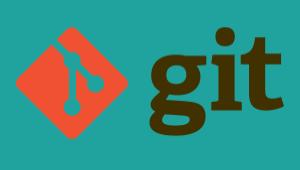 Git
The only source code version-control system you need to know. Git is a free and open source distributed version control system, capable enough to handle very large projects with speed and efficiency.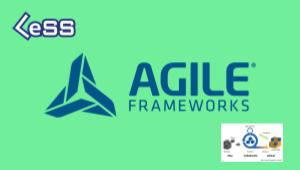 Agile Methodology
Modern ways of developing software, outlined in the Agile Manifesto in 12 important principles. Popular agile methodologies are Scrum, Kanban, XP, Less, Nexus and many more.
Introduction In this article, you will learn about Flux in Project Reactor which represents 0 to N (Zero to N) items. Flux is a Reactive Streams Publisher with Rx operators that emits 0 to N elements, and then completes (successfully or with an error). If it is known that the underlying Publisher will emit 0 or 1 element, you should [Read More]
Keep Learning with us… Happy Coding!